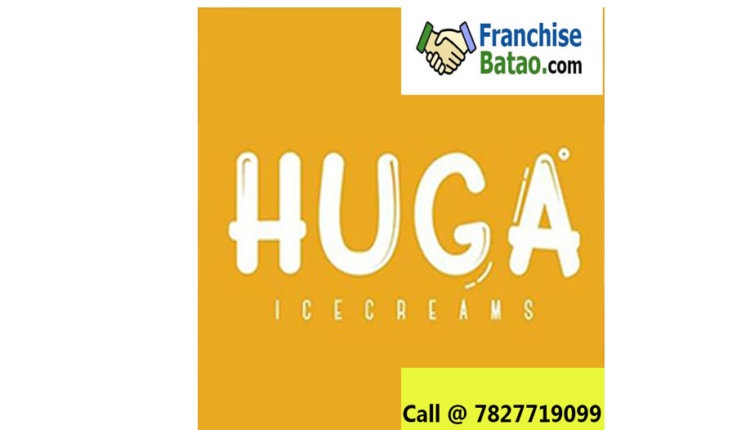 HUGA franchise available in India
HUGA franchise available in India
HUGA is an ice cream parlor which provides a variety of ice-cream for ice-cream lovers. Their ice cream includes low sugar, high dietary fiber, and protein content which give nutritional value. Their purpose is to serve mouth-watering ice-cream with nutrition involved. They provide healthy ice-cream for those people who are health conscious.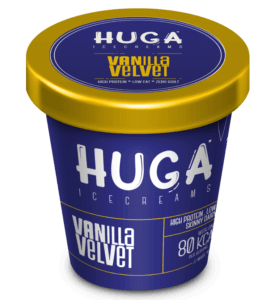 The word HUGE is derived from the Danish and Norwegian word "Hygge". It means the feeling of comfort and well being.  It was founded by Advital Nutritional LLP to serve quality ice cream with nutritional value to ice cream lovers.
Nowadays a new trend has started where people especially college students, couples, and youth likes to hang out in cafes. Spending time in cafes is more convenient for the younger generation because its economical and customers get a new variety of food. Innovation is the key in such cafes. More the innovation more is the customer base.
Ice cream is one of the best options to start off with. Almost every person loves to eat ice cream. It is being in almost every family in the country. Adults to kids love for ice cream has no bounds. Especially in the summer season, this industry sees a huge rise. Many considered it to be a seasonal industry but things have changed ice cream are being eaten in every season now.
So looking for a franchise opportunity at a low cost since cost involves low risk. Ice cream parlor is in the trend now, grabbing this opportunity to start your business HUGA franchise unless it becomes too late. It is one of the best options to start a business low investment and even getting a brand name along with it.
Benefits of HUGA franchise
Low investment
Low risk
They give an exclusive right to a territorial unit
Large customer base
Easy to achieve break even
Investment
Area:  600 sqft
Investment: 5-8 lac
Location: PAN India
For franchise opportunity
Call @ 7827719099
Mail: [email protected]