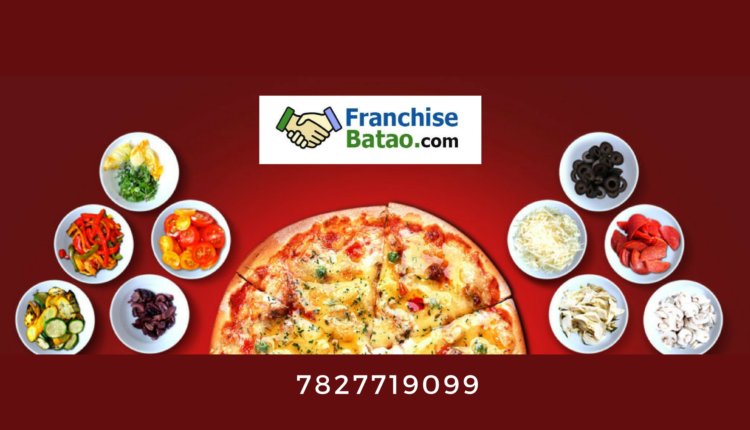 Italian Casual Dine Restaurants Franchise | Pizza Burst
Italian Casual Dine Restaurants Pizza Burst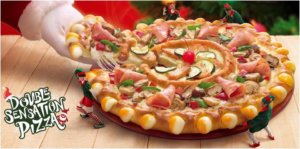 Franchise Details of Pizza Burst
Pizza Burst started its operations in Udaipur in 2015. With its launch the brand it has gained a reputation in the Casual dining category in Italian cuisine. The management has wide-ranging experience in the food industry.
Pizza belongs to Italy. During the Second World War, the American Soldiers in Italy liked the peasants' food very much and they took it with them to America. There they experimented with it, turning the simple hand tossed pizza into a Deep Pan and Thin Crust Pizza. It is a baked dish, usually on round bread which has a heap of toppings that include a sauce of tomato, cheese, and toppings (veg and non-veg).
Its vision to create a brand that would redefine the concept of casual dining in India, Pizza Burst brand provides highest standards of service and taste. The brand established a reputation for high quality, low-cost dining and powered by a growing demand from an appreciative audience. The concept is to serve the middle-income section of society with authentic Italian cuisine.
Area required: 400-1200ft
Investment: Rs 50Lacs
If you have any query about it. SO, call at 7827719099
Email: franchisebatao@gmail.com