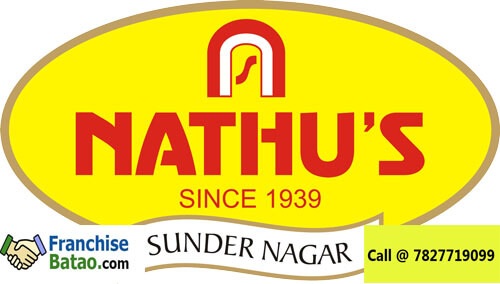 Nathu Sweets franchise available in India
Nathu Sweets franchise available in India
In India, most of the people love having sweets. They have a special affinity towards sweets, even if the people are health conscious they love to have sweets. Most of the family prefers having sweets after meal.
In our nation, everything is celebrated with sweets be it marriage, festival, family get together, some special occasions, birthdays, etc. Sweet is the symbol of something good in our country, whenever there is an exchange of sweets it means people are celebrating or something good has happened.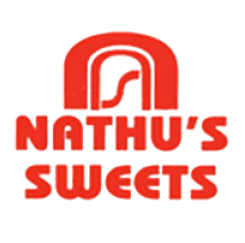 Every state has some of its signature dish which is sweets. For example, West Bengal has "rosgulla", Gujrat has "basundi", Goa has "bebinca", Karnataka has "Mysore Pak", Uttar Pradesh has "balushahi", Bihar has "Khaja", Maharashtra has "modak", Haryana has "gond ke laddoo", etc. These are just an example of some states to show that how much we Indians love sweets.
Nathu sweets is a shop which serves all the needs of sweet loving customers and provides them with a variety of sweets. It was founded in the year 1939 since then Nathu Sweet is the leading manufacturer, retailer and exporter of sweets and namkeen in India.
Nathu sweets provide best quality sweets using all the modern technology but they keep the contemporary taste intact.
They have now started online portals to ensure that customers receive best quality product at their doorstep.
Featured item of Nathu Sweet
Rasgulla
Raj kachori
Plain Dosa
Poori Sabzi
Samosa
Sweet Lassi
Nathu Sweets are present in various top location in New Delhi. Now they are looking to expand their business across India. Being one of the leaders in Sweets and namkeen industry they are giving their franchise.
It will be a great opportunity for those who are looking to start a new business this is one of the best options because India is a sweet loving nation. So you can easily achieve success with a big brand name like Nathu. So you can easily start a new business with Nathu Sweet as it will be a great opportunity for you.
Benefits of Nathu Sweet Franchisee
Low cost
High consumer base
Easy to achieve break even
Investment Required
Area: 3000 sqft
Investment: 25 lakh franchise fee
Project cost depend upon the area
Location: PAN India
For franchise opportunity
Call @ 7827719099
Mail: [email protected]