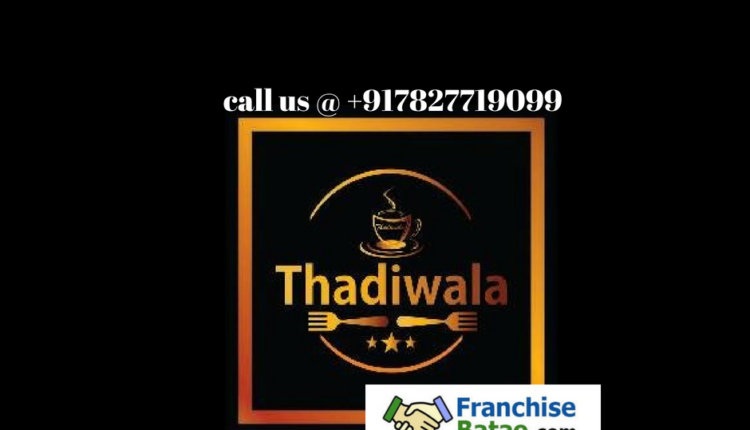 Thadiwala Franchise in India
Thadiwala Franchise in India
Franchise model of business got real success from food outlets. These food outlets were popular in their own region, and once they took the decision to extend their business by becoming a franchisor, they became famous all across the nation. The one who took their franchise also got returns very soon because of word of mouth.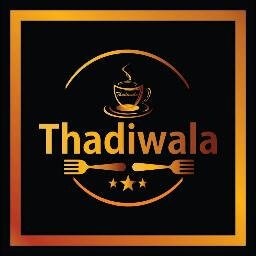 Thadiwala is one such restaurant very popular amongst the local and is extending its franchise. Thadiwala the name in itself reflects the meaning of passion, dream and loyalty to the thought of "we want to become something".
Thadiwala is an Indian brand, and is located in Jaipur. It is a multi-cuisine Restaurant and is very popular amongst the localites and tourists.
With its name already popular within the tourists, it almost guarantees profitability. Many brands like Chokhi Dhani have emerged from the state of Rajasthan, and because of the Rajasthani touch are loved by the people.
The investment required for this is very low while the returns are high so this makes it a brilliant business option.
Food and beverage business always has a better chance of success at any point of time. It is not hit by inflation or recession because people always go on outings to have food. Also the food is very economical here, so that is a positive as it will attract more customers.
The brand has 10 outlets as of now and is looking to expand in all parts of nation. It is looking to target region such as Chandigarh, Shimla, Delhi, Noida, Gurugram, Mathura, Agra, Chattisgarh, Kerala, Assam, Tripura and many more.
Benefits
Very minimal franchise fees
One of the best economic model with the highest revenue model
If you are interested in fast incoming of cash and that also big amount, then this is the franchise.
Popular brand
Investment
Area required :              300 – 500 square feet
Investment required :     5 – 10 lacs
Number of franchise outlets till now :    10
For franchise opportunity call us at :  +917827719099